As a subscriber, you'll get access to the monthly Ambient Archive albums and other music that is currently only available to subscribers. You'll get a discount off my CD releases plus an subscriber-only area where I'll share news and other interesting goings-on.

Some music will be available to subscribers before anyone else.
The current plan for The Ambient Archive albums is that they will be exclusively available to subscribers for a year. I may then make these albums generally available. Each Ambient Archives album will be available here for approximately three months (for example, the June 2019 edition will be available to download in June, July and August).

The Ambient Archives will largely feature new music by Bing Satellites which not not currently available anywhere else, but may also feature unreleased versions of older tracks and music by some of my other projects.

Tier 2 subscribers will receive am Ambient Archives CD for each month they subscribe. These will be sent out soon after each subscription is received.

This is an experiment in sharing my music in different ways. As this is a new idea, things may change along the way, but I'll keep you informed of these changes, should they occur.

I love making music and I feel privileged to be able to share it with you.
Join:
For £5/month, you get everything above.

You're a subscriber

Thank you!

For £12.50/month, you get everything above, plus:

A CD of The Ambient Archive for each month you are subscribed.
These will be sent out each month you are subscribed, soon after I receive your subscription.

You're a subscriber

Thank you!
* Downloads are DRM-free and available in MP3, FLAC and
more
.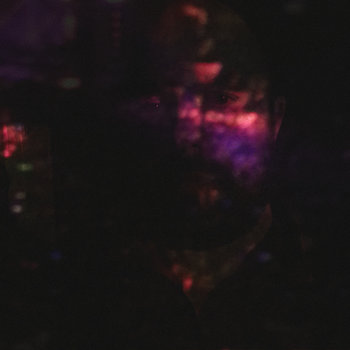 Bing Satellites
Manchester, UK
Bing Satellites is a prolific ambient shoegaze musician, producer and filmmaker from Manchester, UK.

I also make music under the guises The Lovely Moon, The Ambient Visitor, Kowalski Room, Theta Wave Orchestra, Ethereal Ephemera, Blocker and maybe more...

Currently, I play keyboards in Daniel Land's live band.